Welcome to Elections and Democracy!
Description
Resources and tools for learning, teaching, and engaging about federal elections and democracy.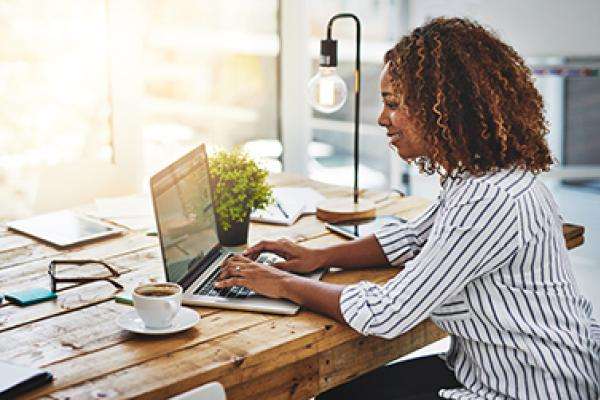 Heading

Teaching from home
Body
Our adapted resources make it easy for educators to teach elections and democracy from a distance.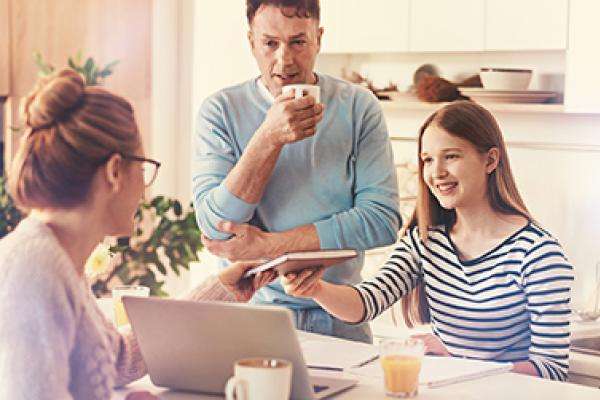 Heading

Family conversations
Body
Discover simple ideas to help your household talk about democratic participation, using springboards from our educational resources.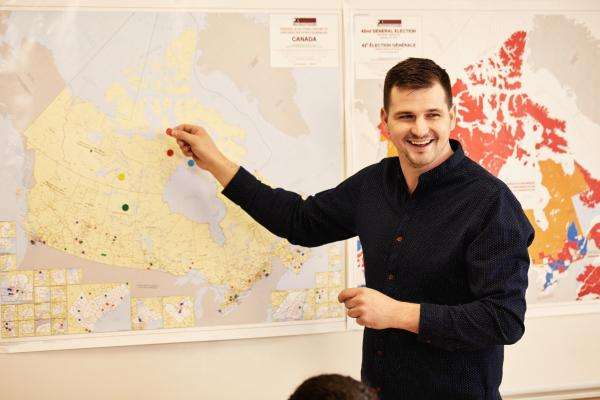 Heading

Curriculum Connections
Body
Browse through our new Curriculum Connections tool to find the perfect learning resource for your course.